Case study: optimisation of the shipping areas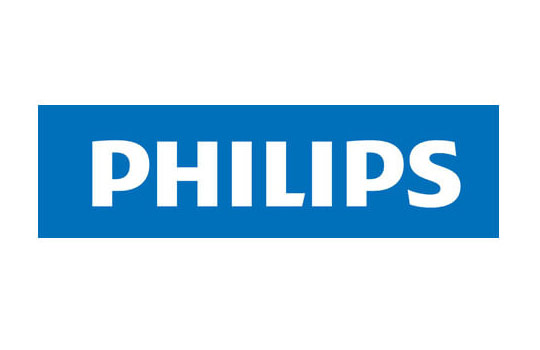 The aim is an optimisation of the efficiency in the shipping service and the loading of trucks at a distribution centre of PHILIPS.
Before applying a new organisation (physical and "computed") in the shipping service, PHILIPS requests to simulate flows (palettes and fork-lift trucks) under certain hypotheses in order to find the optimal solution.
Description of the system
The simulation goes from the staging area of the palettes to the loading of the trucks. The simulation will be done in 24 hours, meaning a work day.
The system is composed of sorter and operators that collect packages and form palettes. Forklift truck operators collect the palettes formed at the exit of the sorter and in different areas made available.
These palettes are then placed in fake truck zones waiting on being loaded in the trucks.
Eventually, the operators load the palettes from the fake trucks areas.
Description of the study
To find the optimal organisation for the shipping surfaces, the study will modify the configuration of the paths' length, their capacity and the activity of the day.
The dynamic functioning of the system along with the different control strategies are complex. The simulated scenarios will be a validation of the suggested technical solution along with the help in decision-making.
For each scenario, the simulation provides you with the following results:
Work in progress of the palettes in the staging areas;
Work in progress of the palettes in the shipping paths;
Monitoring of the movements of each palette;
Monitoring of the activity of each shipping operator (distribution of the time between the loading operation, the pause and the waiting time);
Total of the path covered as a whole and by each conveyor.
Return on investment (profits)
From the study results, PHILIPS reorganised its shipping area and modified its computed system to take into account the new possibilities of the system.
This has allowed them to have significant profits in terms of storage in the shipping area and a better work organisation for the conveyers in order to cope with loading constraints.