In logistics, our experts answer these following questions:
With more than 20 years of experience, we have inevitably encountered your problem, contact us to discuss it.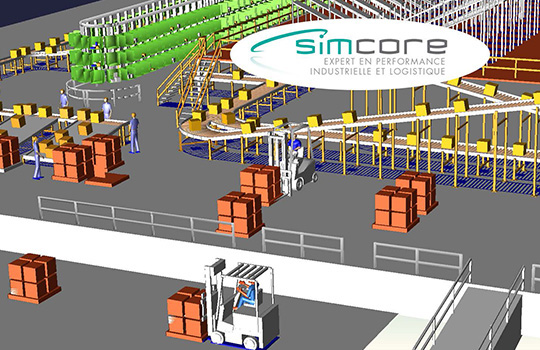 In logistics, our experts answer these following questions:
Dimensioning of logistical platforms
Dimensioning of the platforms, storage and preparation areas
Optimisation of the transportation plan
Optimisation of the sorting plan
Optimisation of the orders' preparation
Appropriation of vehicles/platforms
Study of the traffic and determination of the logistical tracks' bottle necks
…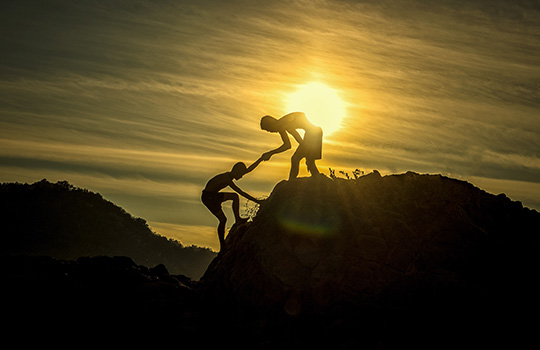 logistics of production
Reliability of flows, produce at a lower cost, guarantee the quality of finished products, reduce stock levels, constantly adapt to changes in product ranges and react to the market's lack of visibility: improve performance by optimizing your logistics …
storage logistics
The management and organization of stocks is an essential lever for the smooth operation of a warehouse: the entire logistics chain depends on it. The simulation will allow you to test and validate the methods and industrial means corresponding to your needs.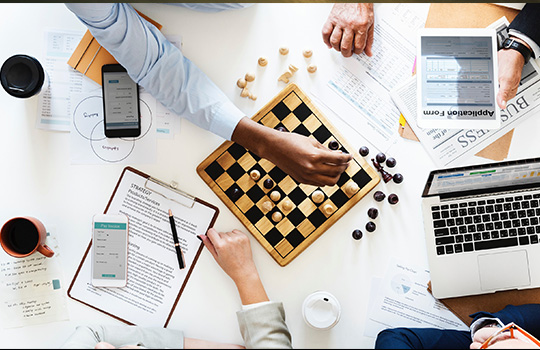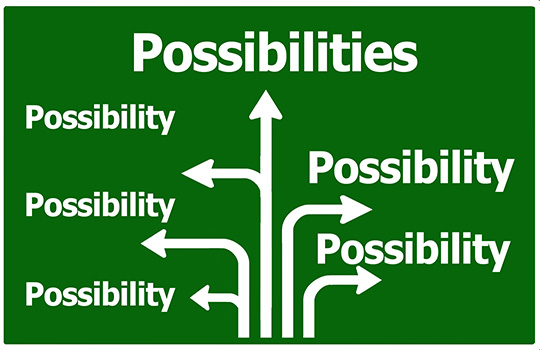 Transport logistics
Logistics and transportation are two interrelated economic activities. Whether transiting by air, sea, road or rail, the goods must be handled by qualified personnel both before and after their dispatch. Simulate the different scenarios possible will save you time and therefore …
SICA approval and storage platform
An example of use of automation in the food industry.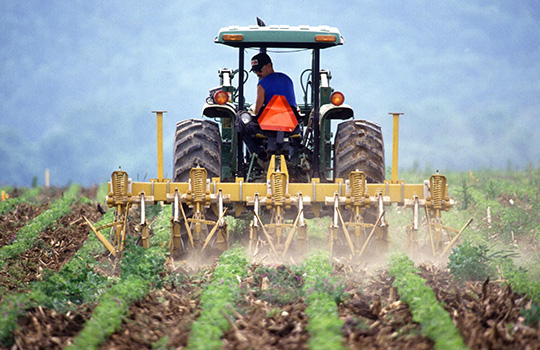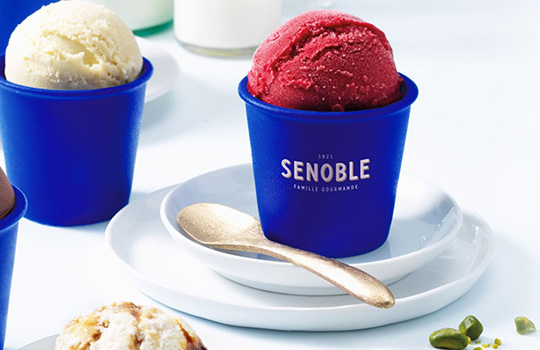 Simulation of the SENOBLE factory
An example of a warehouse simulation simulate with AutoMod.
Simulation of a loading algorithm
An example of using Simulation to determine the best management rules.