Flow management method: the value stream mapping
Simcore will support you in carrying out this essential first step before embarking on an improvement or transformation project.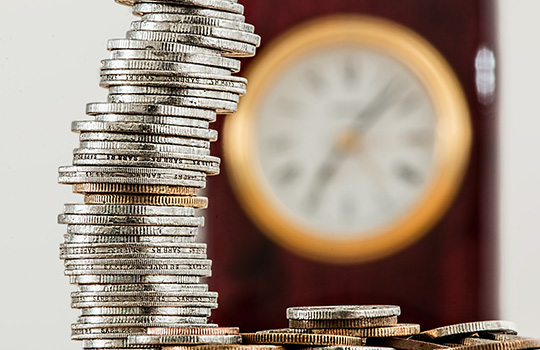 The value stream mapping is also called Flow Value Mapping or Material and Information Flow Analysis (MIFA). It is a simplified representation of the different logistical flows of a company or of a company's function.
Approach of the value stream mapping
The method of value stream mapping is established in three phases:
Phase 1: map the present situation in order to visualise and understand the present state of the activities (nature of the activities included in each flow, order, execution time, implied resources…).
Phase 2: run a critical analysis for each flow, detect all sorts of waste, and redraw the optimised process making sure to remove no value added activities from each flow. Map the upcoming situation. Use different colours on the symbols in order to facilitate the identification of the points that need to be improved on the new map.
Phase 3: suggest corrective actions. Detail their order, period and cost of implementation on a planning. Conceive the control tools by pointing out the person in charge and the frequency of the update of each report. Follow the progress of the improvements until reaching the goals.
SIMCORE suggests intervening in your premises to establish this map.