Capacity constraint or bottle neck
Removing bottlenecks is the surest way to improve your results. At Simcore it is our daily work.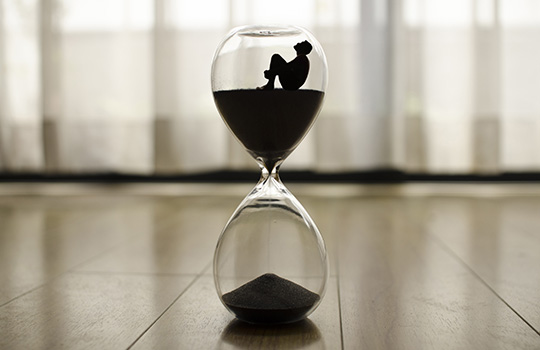 When it comes to logistical flow management, a capacity constraint or bottle neck is a low capacity resource (machine, warehouse, store, vehicle…) that slows down the flow, decreases its size therefor limiting the performance of the whole chain of activities.
Here is a simple example to illustrate the idea of a bottle neck:
On a traffic line, 2 machines produce 100 empty bottles per hour, but you have a filling machine that can only generate 100 bottles per hour. An accumulation will form quickly and block the fabrication machines of empty bottles.
In this production flow, your filling machine will be called "bottle neck". Its very limited filling capacity has an immediate impact on the rest of the production procedure.Dans ce flux de production, votre machine de remplissage sera appelée « goulot d'étranglement ». Sa capacité de remplissage très limitée a un impact immédiat sur la suite de l'opération de production.
Establishment of bottle necks via the simulation
The bottle necks will be detected via the statistical analyses of the results but also visualised via the animation. This latter allows you to be aware of the accumulations' impact on the system.