CUBEMASTER
Optimize your loading plans ...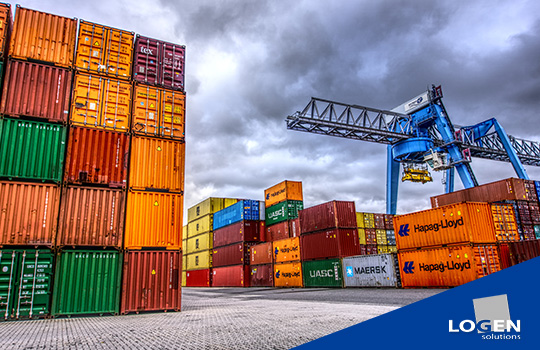 Cubemaster is an application designed for the logistics and supply chain field. It is a software solution that allows reducing the costs and optimise the loading of lorries, containers and others.
Thanks to Cubemaster, you will be able to reduce the logistical costs thanks to an optimisation of your loadings and an optimal use of the space.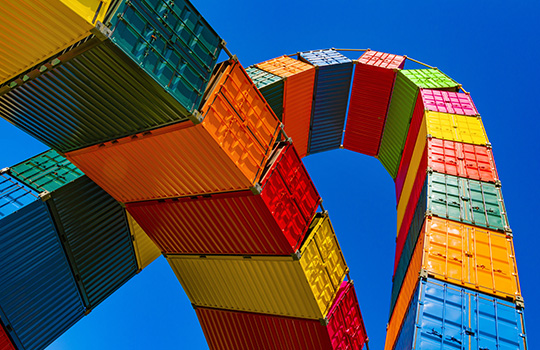 CUBEMASTER allows
Plan the loading of vehicle like lorries, containers by air/sea;
Calculate the optimal volume of the load and the transportation;
Determine the standard order;
Maximise the loading space and the weight;
Define the dimensions of the products and boxes;
Generate graphics in 3D based on the results of the loadings;
Transmit the roadmap and the packing list via internet to your clients.
Advantages of the solution:
What will be the impact of Cubemaster on the organisation of your work? Cubemaster will reduce your logistical costs and improve the profitability of your company as follows:
Increase by 10 to 15 % of the loading efficiency;
Decrease by 4 to 10 % of the palletisation and packaging costs;
Decrease by 30 % of the workforce costs;
Decrease of the transportation and shipping costs;
Increase of the productivity in the packaging and loading processes;
Decrease by 40 to 50 % of the loading process cost.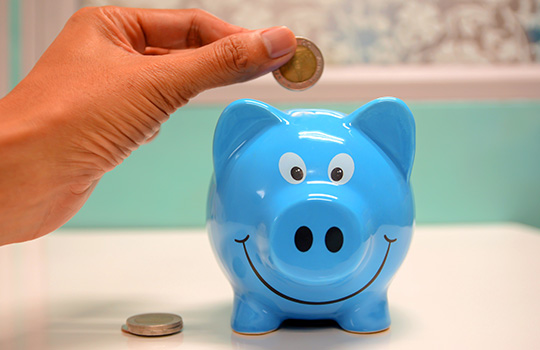 Testimonials :
"An important number of successful installations in many companies distinguish Logen Solutions from its direct competitors. Logen Solutions has emphasised the specific needs and challenges taken up by the operators. The products of Logen Solutions are intuitive with a user-friendly and simple interface that allows decreasing the time and cost of the training and possible mistakes made by the users".

Quotation of Mr Kim, Senior Manager, SAMSUNG Electronics, SanDiego, CA

TP Activity Toys Ltd first ventured into China in 2002/2003, where we began to have our Trampoline range made and then shipped to the UK. Shipping products and maximising container space became quite a task in itself. We had to work this out by hand and this took time. We did not always get it right.
We bought CubeMaster™ software and in no time at all we started to see the benefits that it had to offer. We were able to send our suppliers detailed plans of how each container should be loaded; these were in a format everyone could understand.
The software is very simple to use and in no time we had people trained.

Robert Beard, Product Testing Engineer at TP Activity Toys