WHEN TO USE FLOW SIMULATION
Flow simulation: the right tool at the right time. It is above all an effective performance lever for the company. The answers provided by the flow simulation are transverse.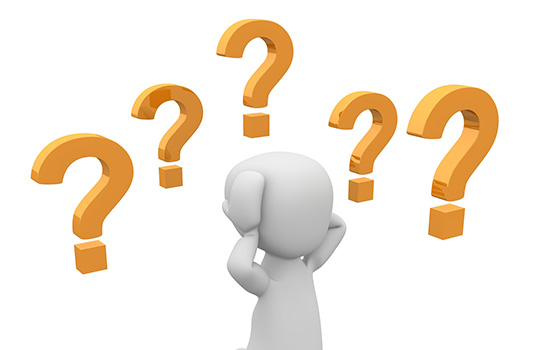 PLANNING AND CONCEPTION
Concept validation
Sell the new ideas
Strategy validation
IMPLEMENTATION AND LAUNCHING
Integration test
Control system test
OPERATIONS
Provide a visibility of the capacity
Master model for the operations
Provide visibility of the policy change impacts
Plan resources
CONTACT OUR TEAM TO DETERMINE THE MOST APPROPRIATE STUDY FOR YOUR PROJECT.
AutoMod
Simul8
Flexsim
Enterprise Dynamics
ExtendSIM
Witness
Simio
Arena
QuestOthers to consult us