SIMCORE is an expert in simulation.
When experience and Excel calculations are no longer sufficient.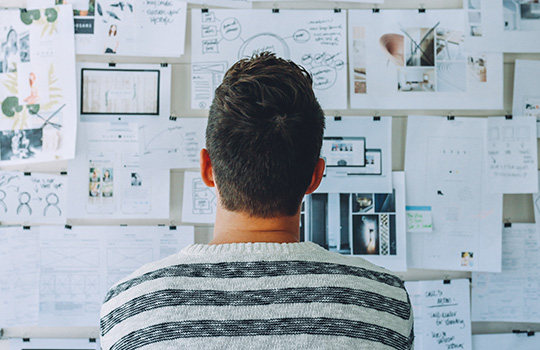 Simulation is one of the most powerful tools for complicated analysis of the systems. Today, it has become essential to solve problems of physical flow or informational flow optimisation in shaper production systems.
Our simulation methods' control enables us to evaluate the performances of a data configuration system.
Our solutions Flow Planner, Simul8, AutoMod and ED, allow us to perform simulations of static flows, processes and handling systems. Flow simulation offers the opportunity to obtain projections in the future and evaluate the repercussions of the changes before establishing the changes. It helps you answer the question "what would happen if…?"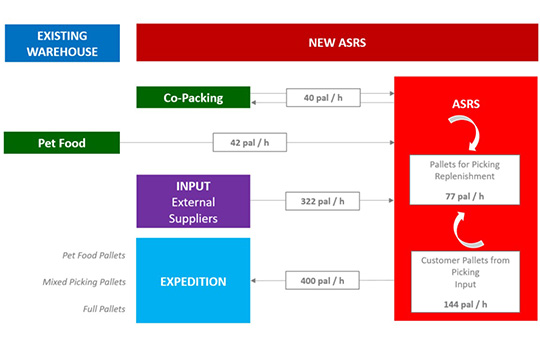 These tools generate all the equipment's tracking information during the simulation period and thus allow us to establish a report according to your demands.
What kind of information can flow simulation bring you?
Stock dimensioning;
Equipment and resource dimensioning (automated cart, machines, conveying systems, ASRS…);
Studies of the operators' occupation;
Measure of the variability;
Calculation of the ROI (return on investment).
DISCOVER ALL OF OUR SERVICES AND SKILLS ADAPTED TO YOUR SECTOR OF ACTIVITY (PERFORMANCE DIAGNOSTICS, SIMULATION OF FLOWS, OPTIMIZATION OF LOADS ...
our services and skills