Production logistics : levers of optimization
Our experts help you find optimisation leverages and assist you in their implementation.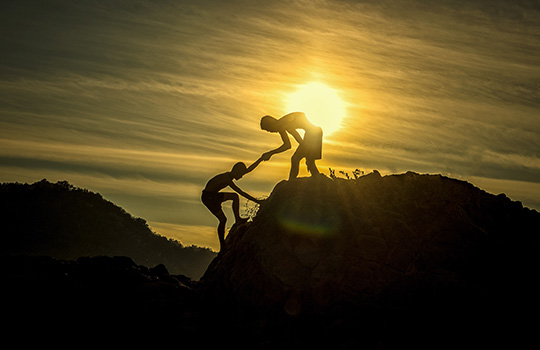 The growth of the manufacturers' competition goes through the increase of their performances both in their manufacturing/transformation process and their logistics.
Eager to have the best results, we validate the whole adopted situations with the help of expert tools in order to make better decisions depending on your strategic and operational challenges.
Our intervention fields:
Identify the performance problems (productiveness, stock management, resource management…);
Look for improvement leverages for your workshops;
Reorganise your production workshops (processes, storages…);
Optimise the use of your means.
…
The only aim, decrease your production costs with a control over your processes.