Logistics flow management
To make the right decision, you need to have the right information. Simcore supports you in the analysis of your flows.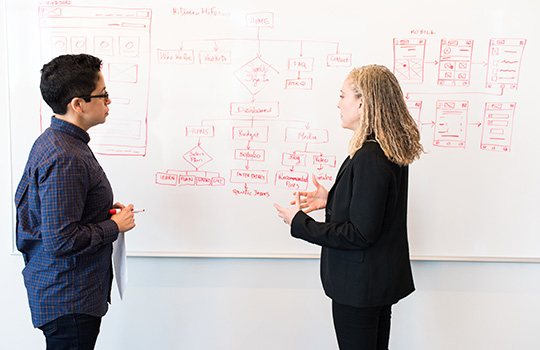 Definition :
Flow management consists of directing all successive activities carried out during the fabrication of a product or its distribution. This movement of materials/components/subsets/works in progress/finished products throughout the fabrication and distribution chain form the flow.
In a factory, when all of the fabricated products go through the same production steps, there is one single production line and thus one flow. However, we found ourselves with products A, B and C going through a series of different activities at some point in their fabrication for each of them, we have three production flows in total. A flow is also called a value stream.
The aim of this flow management is the identification, the analysis and the decrease of all kind of waste
The objective is to separate activities with value-added and with no value-added (from the point of view of the clientele or the need to be met). Activities with no value-added (origin of loss and waste in the process) are then removed. That decrease of waste will eventually become a competitive advantage for the company.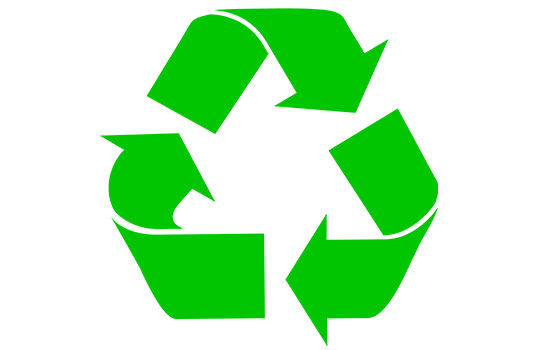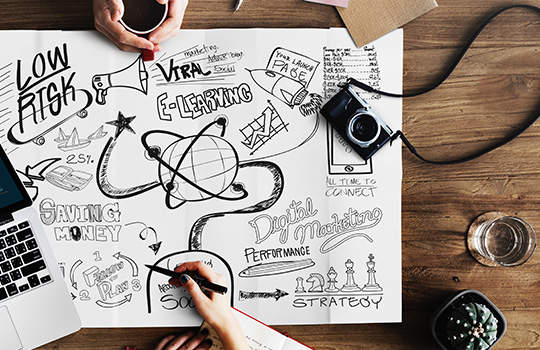 Our Mission
SIMCORE's mission is to help you by providing its skill to put in place and use decision-making tools and methods.
We will assist you in the precise definition of your issue from the flow mapping to the specifications' drafting.