About Simcore
Simcore is the Flux Simulation specialist in France, with +20 years of support for manufacturers in improving their performance.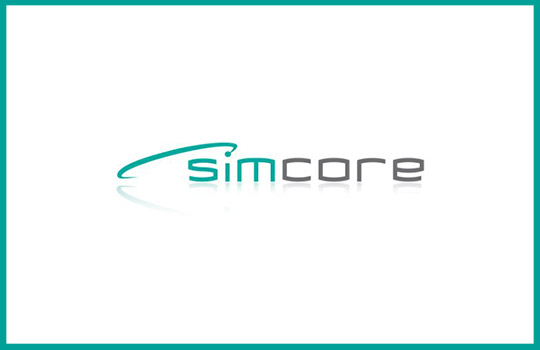 Services and Skills
Our services will accompany you in particular for the sizing of your installations and the search for bottlenecks.
We work on all or part of your reorganization projects and help you in your strategic and operational decisions, through an audit, operational solutions, skills transfer, and dedicated software tools.
Our support begins when the specifications are drafted, prior to calls for tenders.
If you wish to carry out your own studies, we will provide you with the best dynamic flow simulation software, and our expert consultants will share their experiences during training in the use of these tools.
SIMCORE offers you personalized solutions, adapted to your sector of activity.
Be more efficient with Flow Simulation: the right simulation software will make the difference.
A key technology for the industry… Simulation throughout the life cycle
What is simulation: Numerically reproduce the behavior of a component, a product, a system or a factory, for different conditions of use.
For this, simulation software is required.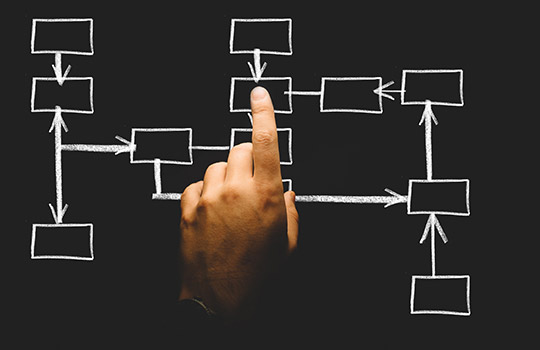 Life Cycle
Defining goals
Analysis of requirements and feasibility
Detailed design
Industrialisation
Production
Maintenance
End of Life
La Simulation
Analyze, Visualize, Understand
Test different scenarios without prototype, inaccessible
Sizing, Pre-validating, Validating, Checking, Evaluating
Predict, Anticipate, Minimize Risks, Adapt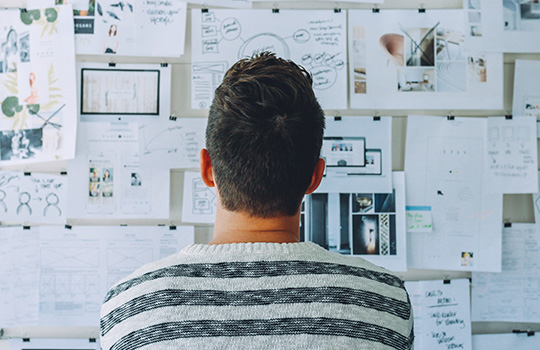 SIMCORE's Team
SIMCORE is a team of experts who are at your disposal to assist you in the training of your project.
SIMCORE consultants are trained in new tools and methods in order to transmit them to you during their interventions. Their multi-sector experiences are an asset to offer you innovative solutions.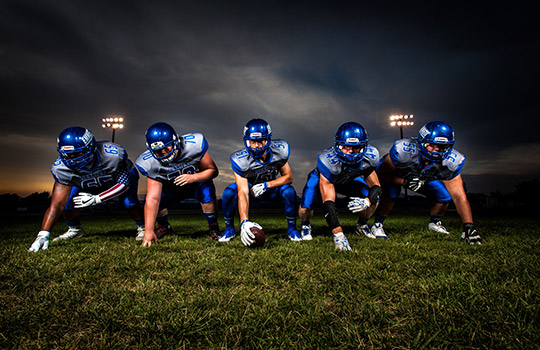 Flow analysis = Sizing, detection of bottlenecks, Optimization of performance…
Simulation and digital continuity :
Better Design :
Make the best technological, technical and economic choices
Reduce the number of physical prototypes and tests
Make Better :
Optimizing manufacturing processes and ensuring product quality
Optimizing the prescribers, partners and subcontractors circuit
Exploit better :
Monitor and maintain operational condition
Anticipate the aging of products, machines, tools
Better Recycle :
Reduce production waste
Plan for dismantling and recycling processes